---


⭐⭐⭐⭐⭐ "This thing was super easy to attach to my standard drill (I don't even know the brand of the drill but it works with any.) My tired hands finally got a break from scrubbing persistent stains in my bathroom and kitchen! It leaves tiles, grout lines, greasy pans and even paint stains squeaky clean. 10/10!"

-  Gina W.


Say Goodbye To Scrubbing By Hand And Clean Any Surface To Perfection

Tired of bending over backward to clean the unmanageable stains in your car, bathroom, and kitchen?

Meet TRRACTIONX  — an easy-to-install power cleaning brush that attaches to any drill to turn it into a surface-polishing MONSTER.
If you want to turn hours of struggle into 2 minutes of easy work to prevent wrist strains and save time keeping your home cleaner than ever, this game-changing brush is perfect for you!!

SCRUB, DEGREASE & POLISH SURFACES TO PERFECTION

TRRACTIONX was designed to help you leverage minimum force to make any surface in your home - from tiles to pans, floors & windows - squeaky clean in just minutes.
Just imagine the shine on your car rims after a quick rubbing with these high-traction brushes!

SAY GOODBYE TO WRIST STRAINS & INJURIES
No force, just the brains, and a simple tool. Get used to hassle-free cleaning and feel your mood improve in the long term as you spend less time scrubbing, and more time enjoying your sparkly-clean home.

GET AN ALL-ROUND BRUSH KIT FOR YOUR HOME & CAR
With soft, medium, and hard brushes that prevent damage to the surfaces while ensuring spotless cleaning, TRRACTIONX brushes are made to suit any electric or regular drill and can be used by beginners.


TRRACTIONX Features:
✓ 3 Brushes Of Varying Density & Hardness
✓ Perfect For Glass, Ceramics, Metals, & More
✓ Degrease, Polish, And Scrub Hassle-Free
✓ Easy To Install Onto Any Type Of Drill 


Clean Any Surface To Perfection & Save 50% with FREE Expedited Shipping.

✓ Alleviate Pains & Aches In The Hands, Wrists, Back, And Knees
✓ Save Time And Scrub Surfaces Sparkly-Clean In Minutes
✓ Get A Full Set Of Durable Cleaning Brushes That Suit Any Drill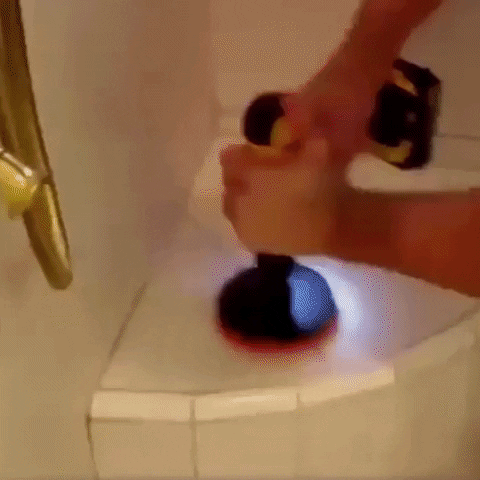 Package Includes:
1 x TRRACTIONX Drill-Attached Brush Kit
Shop now and experience the benefits of domestic shopping:
Affordable prices, free expedited shipping and dedicated customer service, quick to address any and all of your queries.